A CNA or a certified nursing assistant is a medical personnel responsible for supporting other medical staff in caring for patients with various injuries, disabilities, or illnesses. They help patients bathing, feeding, maintaining proper hygiene, and keeping to their medication schedule. They also monitor significant patient changes and inform the medical staff concerned.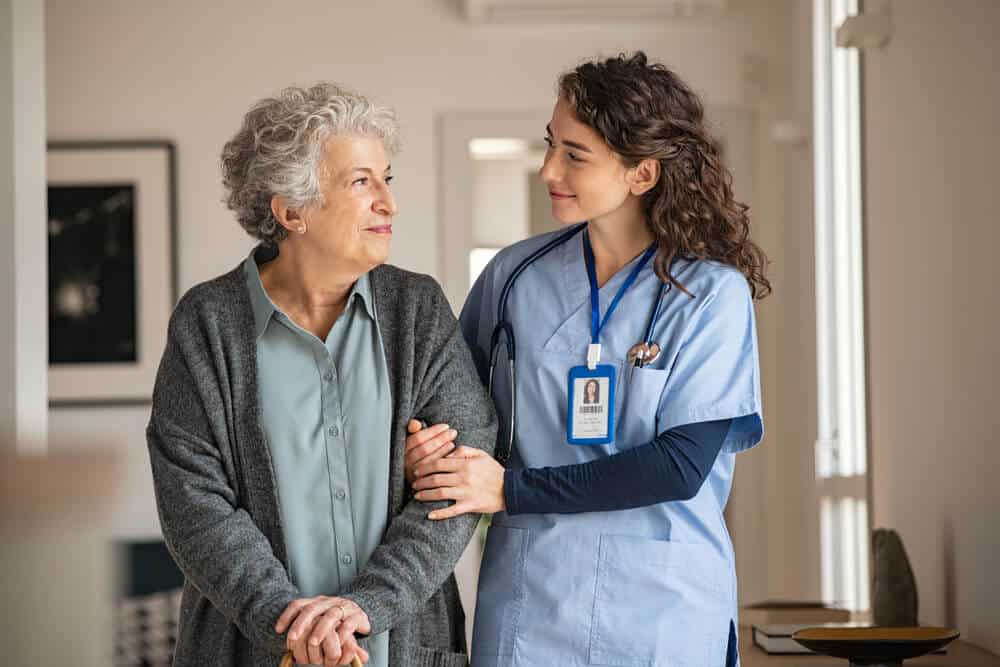 What are their duties and responsibilities?
Bathing and grooming physically challenged patients. 
One of their primary responsibilities outlined in the nursing assistant course is to ensure that patients with injuries are cared for by grooming and bathing them. That makes the work of the medical practitioner easy when handling the patient.
Preparing the patient's room
CNAs help prepare the patients' rooms by ensuring the bedding and everything is in order, including cleaning the toiletries and the bathroom.
Help patients eat and take medicine as scheduled.
Part of the patients' get-well program is taking the proper meals at the right time. The CNAs ensure that they also take medicine as prescribed by the doctor. They have records of their feeding and schedule for taking medication, and they have to report on the patient's progress- if they are eating well and taking medicine.
Take essential signs
Pressure, temperature, and such are some things in the CNA program. These are routine tasks that, as an assistant, you have to do regularly. Such information helps the physician decide the course of action at every stage.
Setting up medical equipment and assisting in some procedures
When the physician wants to operate on a patient, like in the theatre, it is the nursing assistant's work to set up the equipment and ensure all tools, solutions, and needs are available.
In some states, they can do some basic procedures like drawing blood samples.
Monitor patients' response to medication.
CNAs work closely with the patients and, therefore, have a relationship. They keep a record of the progress of each patient and regularly give feedback to the physician. They have gone through the nursing assistant education; thus, they can tell how the patient is doing and respond positively to medication. They also say to the patient's physical and emotional changes.
They help patients navigate their condition to recovery while maintaining a positive attitude.
Taking assignments
Nurses and other physicians come and go, and the nursing assistant is the only person who is consistent with the patients. Thus, most of the duties are assigned to them. The physicians delegate to the CNAs to check the temperature and take blood, stool, and such samples.
CNAs draw blood, check patients' meals, talk to them, and encourage them even when chances of survival are slim, making them a great lot. It's a role that requires a positive attitude and a desire to help people. To become a certified nursing assistant,  check online and follow the outlined procedure. It is a step toward up the nursing career ladder. You can work out your growth into a nurse and, better still, a doctor.