Decorating a home seems more fun than incorporating security systems in it. A fully furnished home with a high aesthetic appeal becomes an easy target for burglars. They tend to believe that a luxurious-looking house has valuables of thousands of dollars; stealing them is no less than winning a jackpot. Therefore, home security should be at the top of your priority list. Nowadays, people are shifting to smart security systems as well as smart locking systems. You are not limited to simple door locks with keys whose patterns are easily traceable by thieves. You can now shift to keying and rekeying, master key systems, and others. You will be happy to know that you can keep an eye on your home with the security cams when away and set security alarms for emergencies. Yeah! Now you know that home security is not an expensive thing!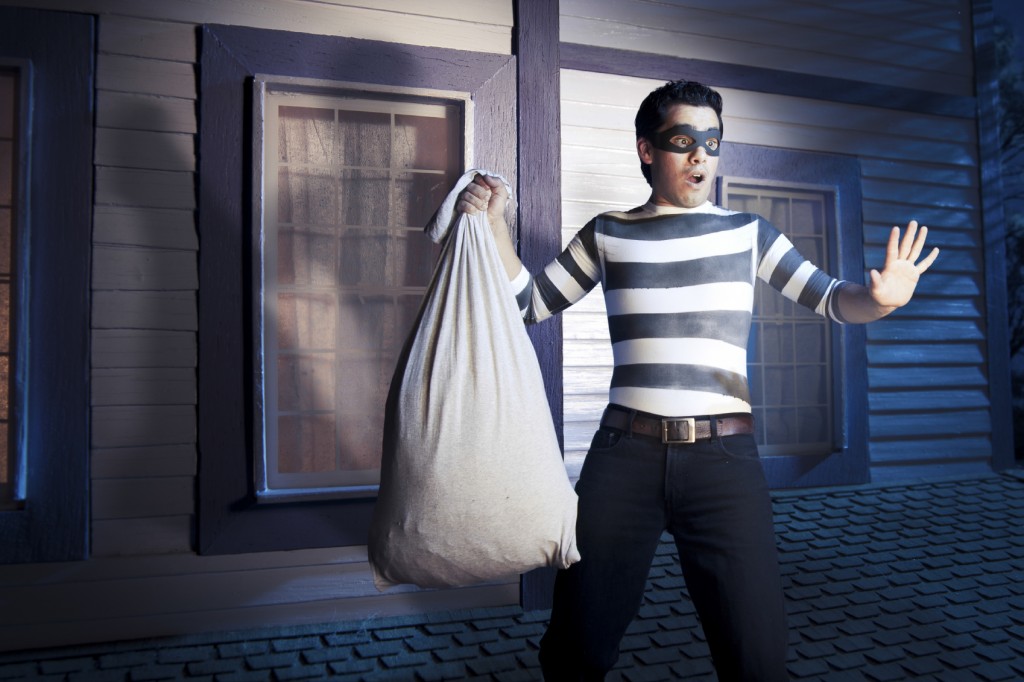 Let us look at the easy ways to secure your home from burglars-
1) Set up a security system-
 As discussed above, smart security systems have sensor technology that can sense suspicious activities. For instance, you can set up a face reading sensor that will only open the doors for the people whose faces are assimilated in the software's memory.
However, you can go for home automation as there are plenty of options available for different budgets and every level of protection. The best way to select a security system is to inspect your neighborhood and check the crime rate percentage in your area. There is no fun in hopping on to the tight and expensive security when the crime rate is meager in your area.
2) Secure the Doors and Windows-
Before securing the door and windows, you must check they are in good condition. There is no point in putting a smart locking system on a weak door with loose hinges that can easily be broken with a shake. Ensure they are durable and robust; get them replaced, repaired, or reinforced. Burglars tend to find the most accessible entry points, such as a window near the tree or a weak door, usually left open and neglected. Make sure all doors and windows are locked. You can choose any residential locking systems, such as auto lockouts, keying and rekeying, secure locks and deadbolts, and master key techniques.
3) Eliminate hiding places- 
Beautiful landscaping with trees and shrubs may uplift your house's curb appeal, but it becomes the best hiding place for burglars before they enter your home. If tall trees and shrubs are on the exterior side near your home's foundation, trim them and prune them. If trees are near the windows, remove them or use a robust locking system. Besides, use ample lighting in your garden.
4) Use security cameras-
Security cameras are the best to take hold of every place on your premises. Security cameras can record every activity and help you monitor each area. Get the installed.