As an investor, you need to understand that investing is a long journey, and you have to be patient to reap the fruits of your investments. A sound investment must always be made, keeping your risk tolerance, time horizon, and ultimate financial goal in mind. Today, mutual funds have emerged as one of the most lucrative investments for all types of investors.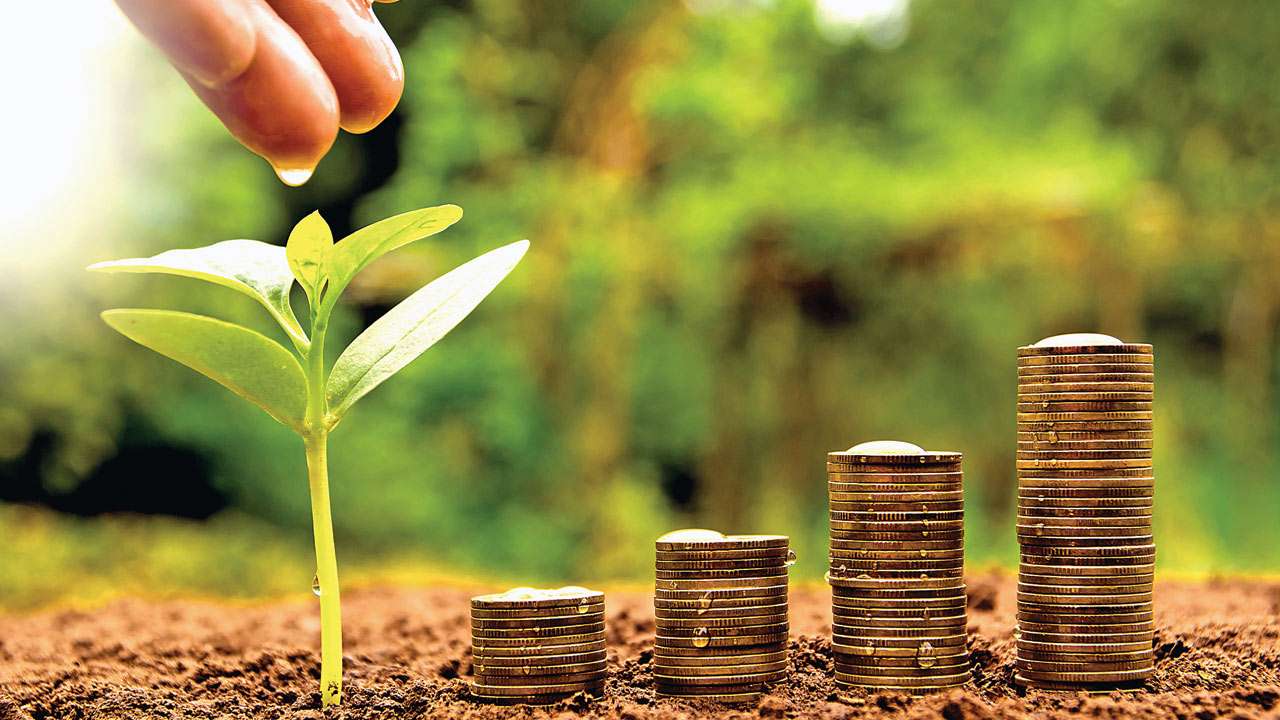 Mutual funds online collect your money and invest it across different assets, like equity, debt, government bonds, money market instruments, balanced funds, etc., as per your preference.
Here are some of the top benefits of investing in mutual funds online through a SIP:
Convenience: SIP investments in mutual funds can begin with as low as Rs. 500 per month. This allows you to invest in a disciplined and phased manner, allowing you to increase your investment amount in the future if you need to. You can contribute effectively towards wealth creation in the long run without burdening your finances in the present.
Rupee cost averaging: One of the most critical benefits of investing in 

mutual funds

 through SIP is rupee cost averaging. In this method, you do not have to time the market. When you invest via a SIP, you can automatically buy more units when the market is down and fewer units when the market is booming. This reduces your cost per unit and increases your returns in the long run.
Power of compounding: SIP investments in mutual funds online allow you to unleash the power of compounding by investing over a longer tenure. With the rupee cost averaging method, you get higher returns at a lower cost than a lump sum investment. Moreover, in a SIP, your investments and gains are reinvested in the market continuously, allowing you to get benefit from the power of compounding. Further, if you begin your SIP mutual funds investment early in life, you can easily accumulate a large corpus in the future.
Personalized portfolio and potentially higher returns: Mutual funds allow you to invest as per your risk preference, investment horizon, and financial goals. So, if you are a high-risk taker with a longer time horizon, you can invest in equity-based mutual funds online. This also enables you to get a higher return on your investment potential. If you want a more balanced portfolio, you can also invest in a mix of high and low-risk SIPs. No matter what kind of SIP you choose, you will be poised to earn better returns than bank fixed deposits, Public Provident Fund (PPF), and other traditional investment options.
SIP investments in mutual funds are one of the easiest ways to grow your wealth over time. Further, with advanced platforms like mutual fund apps, you can access all your investments in one place with the Tata Capital Moneyfy app and track your investments easily.