Tips on How to Write Your Online Dating Profile
We all deserve to be with someone special in our lives. Humans are not solitary creatures, so we tend to look for partners. Dating is critical in helping you get your dream partner. Technology has gradually changed how we do things, and the same goes for dating. These days, many tend to meet online through various dating sites. It may be surprising to some people that many successful relationships started online. Knowing that you can get a perfect match online means that your dating profile is quite important. You may be a perfect choice in person, but your dating profile may end up betraying you. Below is how to write your online dating profile.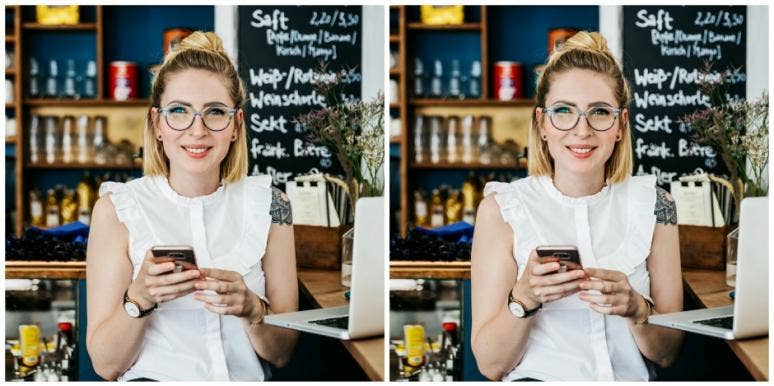 Consider the Main Reason Why You Are on the Dating Platform
People tend to use online dating apps and platforms for many reasons. You need first to consider the main reason why you are on the dating app. Unfortunately, many people believe that those who utilize dating apps are not good-looking or too desperate. In today's life, most of the time, people are busy. Finding time to go out for a date may be challenging for many people. In a way, dating apps have made it easy for people to find that special someone with minimal hustle. Your reason for joining the given app will help you know how to write your online dating profile. This will help you find others with the same reasons for joining, thus finding the right match.
Find the Right Online Dating App
At the moment, you can find a lot of dating apps and sites online. This is mainly because many people nowadays rely on apps and sites. You need to find the right app or site for your needs. Different apps are used by people of different ages and wants. Once you have discovered your main reason for joining an online dating platform, you need to find a specific app with like-minded people. You might be looking for a serious relationship, but you join an app like Happy matches, where many people are looking for hookups and non-committed relationships.
Choosing a Photo
Once you find the main reason you want to join online dating and pick the right app, you should consider a picture. The picture you choose on your dating profile will play a crucial role. The pic on your profile may end up giving you high chances of getting your dream partner or not. It is essential to note that the first impression tends to be vital when dating. When picking a picture to use, you should refrain from using filters and utilize natural light. Wearing hats and sunglasses is likely to make people think that you are hiding something. It is also crucial to try your best to look flattering in the picture you choose.
Conclusion
It would help if you wrote something interesting, fun and shows your bio's personality. Try to be positive when writing your profile. The better your online dating profile, the greater your chances for dating success.