After purchasing a second-hand car, you may look forward to a few things, like taking it out for a spin, buying car accessories, telling your friends and family about the purchase, etc. But before you do these things, there's one important thing to take care of. It would be best if you got a FASTag for your car.
FASTag ensures quick, cashless toll payments at toll plazas across state and national highways and cashless payments at select parking plazas in various Indian cities like Mumbai, Delhi, and Bengaluru. This happens through the FASTag that is affixed to the car's windscreen. To ensure a smooth ride whenever you hit the road, here is how you can get a FASTag for your second-hand car: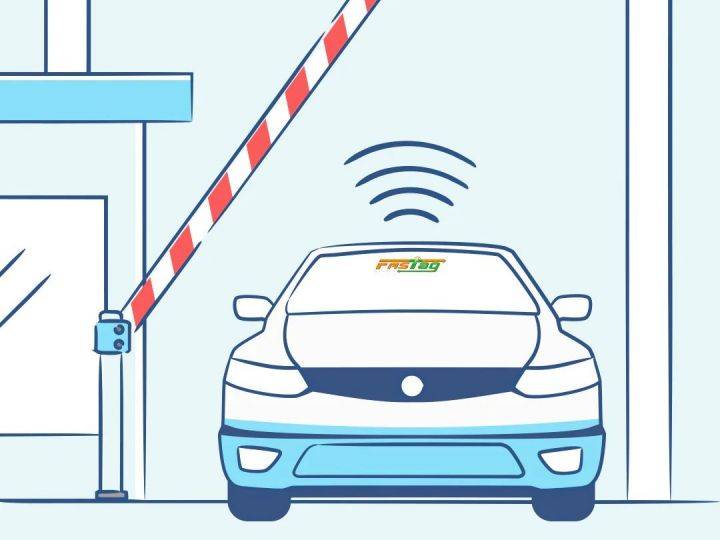 1. Check if the car has a FASTag
A lot of the time, when you buy a second-hand car, it will tend to have a FASTag issued to the previous owner. So, before you apply for a new FASTag for the vehicle, it's important to check if the car already has one issued to it. You can check whether one is affixed to the windscreen and review the car documents to look for FASTag-related information.
2. Contact the existing FASTag issuer
Before you apply for a FASTag for your car, the existing owner will have to close the car's existing FASTag. For this, you need to identify and contact the current FASTag owner. The current owner must provide necessary details like the vehicle registration number, the tag number, etc., and ask the issuer to close the account. This step is crucial to avoid any future discrepancies in toll payments.
3. Apply for a new FASTag
Once you have checked and closed the FASTag issued earlier for your second-hand car, you can apply for a new FASTag. For this, choose a FASTag issuer and then gather the necessary documents. These include the Registration Certificate (RC) of the second-hand car, a valid identity proof like an Aadhaar card or diving license, and a valid address proof. If you are wondering how to get FASTag online for your car, visit the issuing bank's website or mobile app and apply for a FASTag by uploading the necessary documents and filling out the application form.
4. Make the payment
After you have completed it, the final step to buy the FASTag is to make the payment. The fees include charges like issuance fees and a security deposit that is usually refundable. You also need to load the initial minimum recharge amount. In the future, you can undertake a FASTag balance check online on the issuing bank's website or mobile app and recharge the FASTag online seamlessly.
Once you have paid, the FASTag will be delivered to you within a few days. Remember that one FASTag can be linked with only one car. So, even if you have a FASTag for another vehicle, you still need to apply for a new one for the second-hand car you just purchased.