Difference Between Money Market And Capital Market
Money market and capital market are both parts of the financial market, where financial instruments are dealt with. The financial market is where buyers and sellers trade in various long and short-term financial instruments including in the stock market, or bonds, commodities, derivatives, currencies, etc. Together, these two markets are instrumental in raising short-term and long-term funds and are important pillars for the economic development of a country.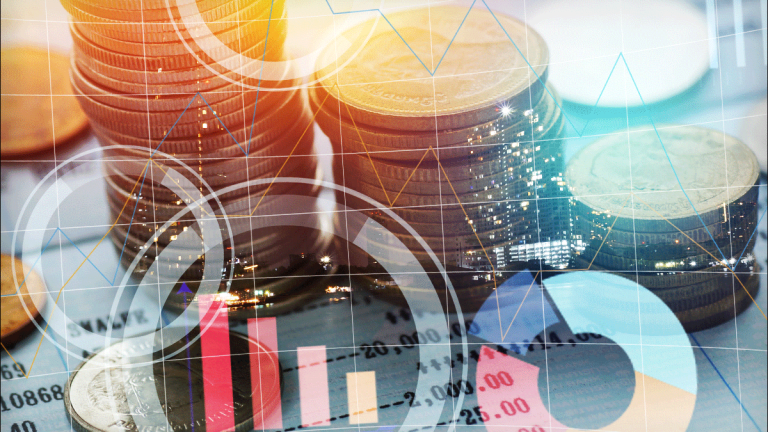 Money market vs capital market – Know the difference
Several features distinguish the two markets and help us understand the differences between money market and capital market. These are in terms of the instruments used, the time horizon, the institutions involved, and so on.
Maturity period
The instruments in the money market are used in lending and borrowing for short-term financial arrangements. On the other hand, capital market instruments are traded to raise finances for the long term.
Instruments in use
Money market instruments include bills of exchange, collateral loans, commercial papers, treasury deposits, etc. Instruments used in the capital market include stocks, government securities, bonds, debenturess, retained earnings, etc.
Institutions
Central banks, commercial banks, non-banking financial institutions, chit funds, bill brokers, and acceptance houses are the institutions that typically participate in the money market. Participants in the capital market include stock market exchanges, insurance companies, mortgage banks, building societies, underwriters, commercial banks, etc.
Nature of market
Due to the presence of various informal players like chit funds, money lenders, and bill brokers, the money market has the presence of an unorganised sector. The capital market is more formal due to the presence of regulated parties.
Market liquidity
Instruments in the money market have a short maturity, which makes the market more liquid. It is, therefore, ideal to meet the short-term liquidity requirement of borrowers. The capital market is less liquid as the trades made in it have a long-term maturity.
Examples of money and capital markets
Call money is a type of money market instrument, which is in the nature of a short-term loan. Its maturity may range between one to fourteen days and is repaid on demand. Treasury bill is one of the oldest and most popular money market instruments. It is issued by the government and carries no interest. It is however issued at a discounted rate.
In the capital market, one of the most dynamic activities is to look for the stocks to buy today. Traded in the stock market, equity trading is a fully organised activity with the regulatory presence of the Securities and Exchange Board of India (SEBI) and depositories like Central Depository Services Limited and National Securities Depository Limited. Shares are traded at the prevailing real-time rate through broker platforms.
The stock market today is a composite mix of listed shares and commodities, as well as instruments like exchange-traded funds. As an investor, you can invest in stocks, ETFs, and investment options like NPS, mutual funds, and deposits. You could also reach to a financial expert to guide your mutual fund investment decisions or get advice on share trading.