Very few jobs will give you the perks that equal the benefits of an executive assistant. They do a lot of work, and the nature of their job helps them gain a lot of experience in various skills.
An executive who's been serving for five years will have experience in more than four skills.
There's also a sense of fulfillment with the position, the excitement, independence, and the variability of the opportunity.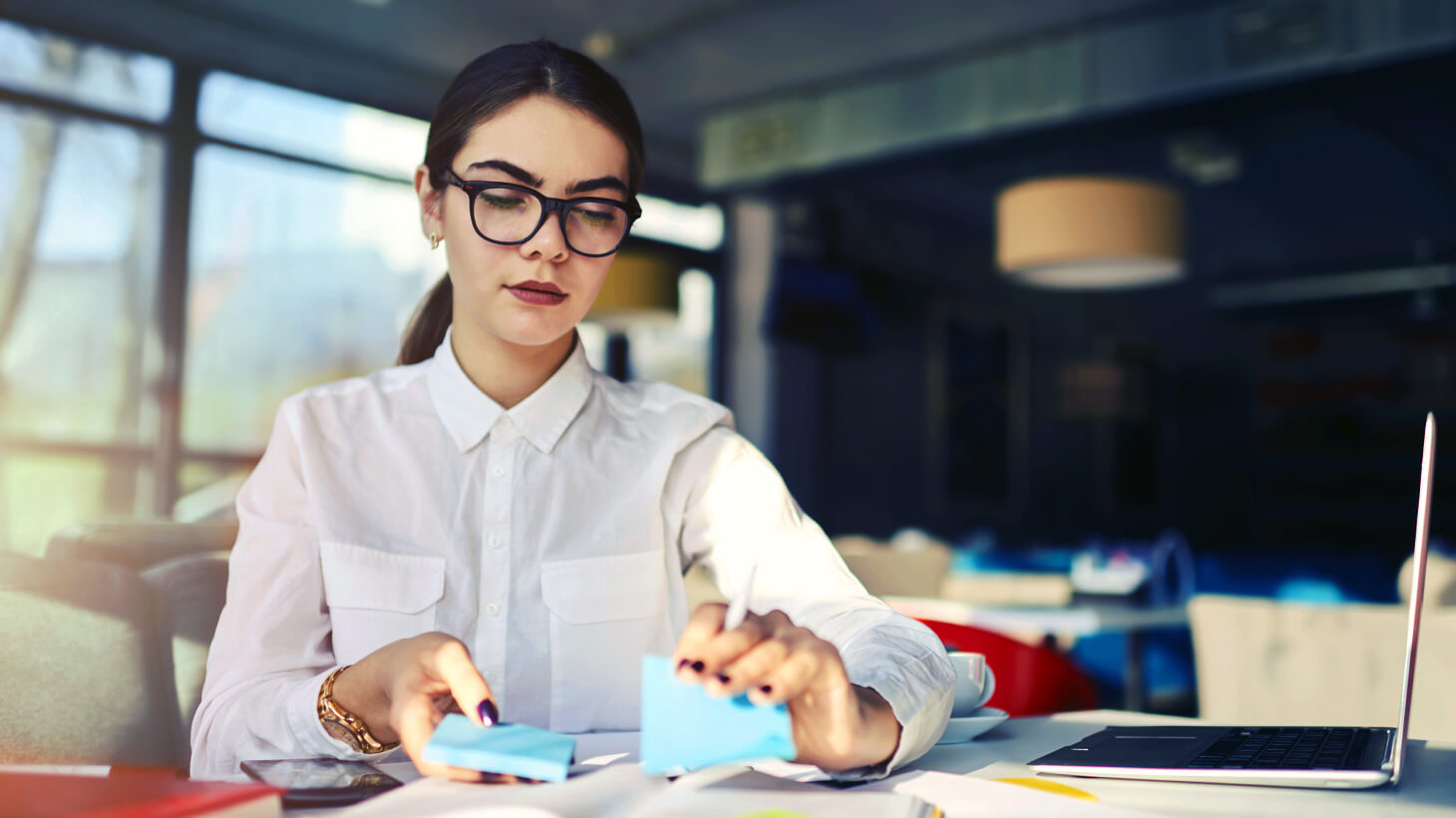 See below for more benefits if considering the executive assistant's job.
A little bit of everything
That's what makes this job stand out among a thousand others. They're the true champions of every segment of the company. They jump into every executive assignment, manage the job portal, represent the boss in board meetings, and take minutes; anything and everything is their job description.
If you love learning new things every other day, that'd be the perfect job.
Learn to work with different personalities.
Executive assistants work with everyone. From onboarding new employees, managing perks for different officers, solving cases involving employees, and designing office layouts, among many other assignments. They get to interact with people of all kinds: rough, tough, disorganized, name them. If you like interacting with all sorts of people and personalities, then the job of an executive assistant will be a great fit.
Guide organization's strategic decisions
These people interact with everyone and have been in company meetings. They know what happens in those meetings and where the company is headed. They get the company's ownership and guide the direction just like the owner.
If you're the kind that gets a thrill when analyzing the pros and cons of any decision, then this is your opportunity.
Making plans
Executive assistants take a lot of time to organize, strategize, and such. These are the people who manage the CROs' jam-packed calendars. They can fix the timings and frame schedules to suit the executive's wish. A lot of your work here is to organize and manipulate pieces of info until you have everything in its place.
This is an excellent job if you have a knack for planning and arranging.
Grow within the same job.
As an executive assistant, you have many administrative assistant duties to grow in the same job. You see, you've many things to do, such as organizing, planning, and chairing meetings on behalf of the executive. That opens you up, and you grow as you acquire new skills to help you solve problems and take issues.
You also get to discover your areas of weakness and train on a skillset that will help you handle them. Don't be surprised if the executive recommends you when they're leaving for another assignment or even a staffing agency.
Being an executive assistant is perfect for exploring as many skills as possible and growing your weaknesses. You also have a chance to accomplish many assignments even as you enjoy the perks.